SPECIAL THANKS Thank you to all the local businesses who donated gift certificates and prizes for our teacher appreciation week. We appreciate your support! Triple Heart Boutique Subway Gonzalez Mexican Restaurant Flower Garden Miranda's Bakery Bar and Grill Sonic Sonny'

SUMMER SCHOOL ANNOUNCEMENT There will be no summer school on May 29 due to its being Memorial Day. In addition, there will be no summer school on Thursday, June 1, because of teacher professional development.

SAYING GOODBYE Coalgate Public Schools saw three teachers retire at the end of the year. Cheryl Lawrence retired after teaching for 42 years. Connie Underwood, after 39 years. Milton Clonch (not pictured) also retired. We hope they will enjoy their retirement, and we thank them for all they have done for the school and our community.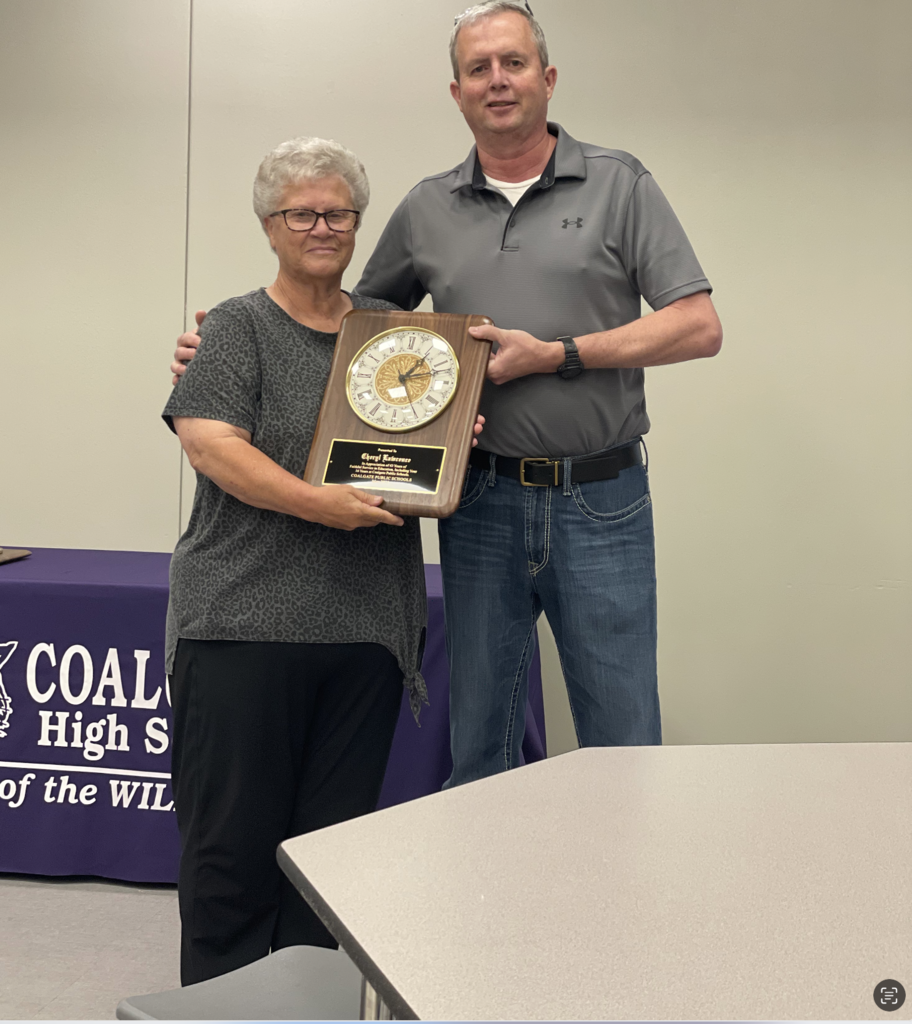 HS GRADUATION UPDATE Because of the weather, the HS graduation ceremony will be held at the Linton Gym at 7:30.

COUNTY LEVEL TRASH POSTER CONTEST Coalgate art students participated in the contest. Alyssa West placed 1st (Buffalo); AD Mauk placed 2nd (Park Scene); and Kaylie Trevathan (Groovy)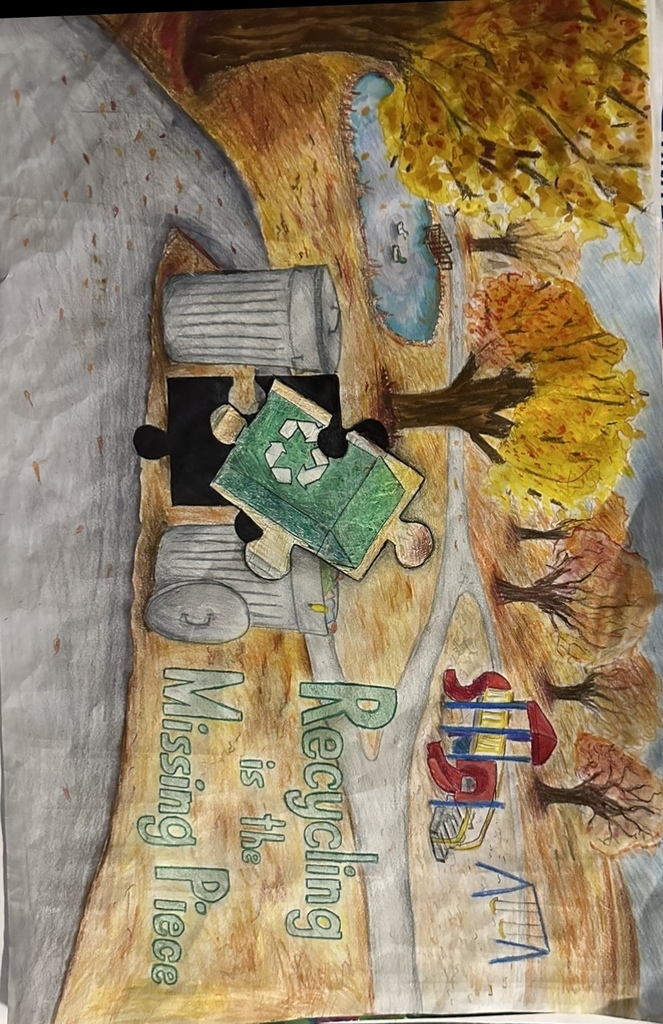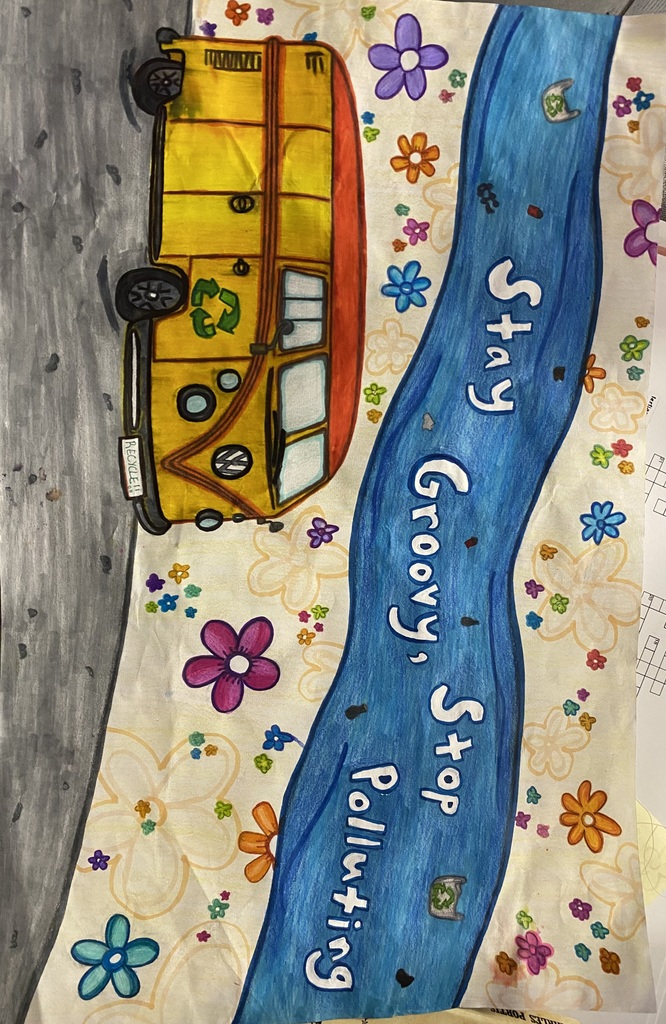 ATTENTION SENIORS Be sure to bring your caps and gowns tomorrow for the walk-through at the elementary building.

HS END OF THE YEAR ACTIVITIES May 9 – Senior Walk-through at Elementary School during 5th period May 9 – Awards Ceremony at 1:30 pm in the auditorium. May 9 – Coalgate High School Sports Banquet at 6:30 p.m. at John O. Linton Multi-Purpose Building. May 11 – FFA Banquet at the Coalgate Fair Barn Banquet Room at 6:00 p.m. May 11 – Semester Exams – all students are required to test. May 12 – Semester Exams – all students are required to test. May 12 – Required graduation practice at 12:30 p.m. at Donald Mike Mayer Football Field.  Senior check out sheets are due at this time. May 12 – High School Graduation at 7:30 p.m. at Donald Mike Mayer Football Field.  Seniors need to report to the visitor's side of the field at 6:30 p.m.

BACCALAUREATE TheCoalgate Ministerial Alliance sponsored the 2023 Baccalaureate at Cornerstone Praise and Worship Center. The church was filled with those who wanted to honor our graduates and our Lord Jesus Christ. Like many before them, this class has reached a milestone. Many will be parting with family but will never leave them. They will be parting with friends but never with the friendship. We send them off to pursue their dreams and to make an impact on our world God bless you all.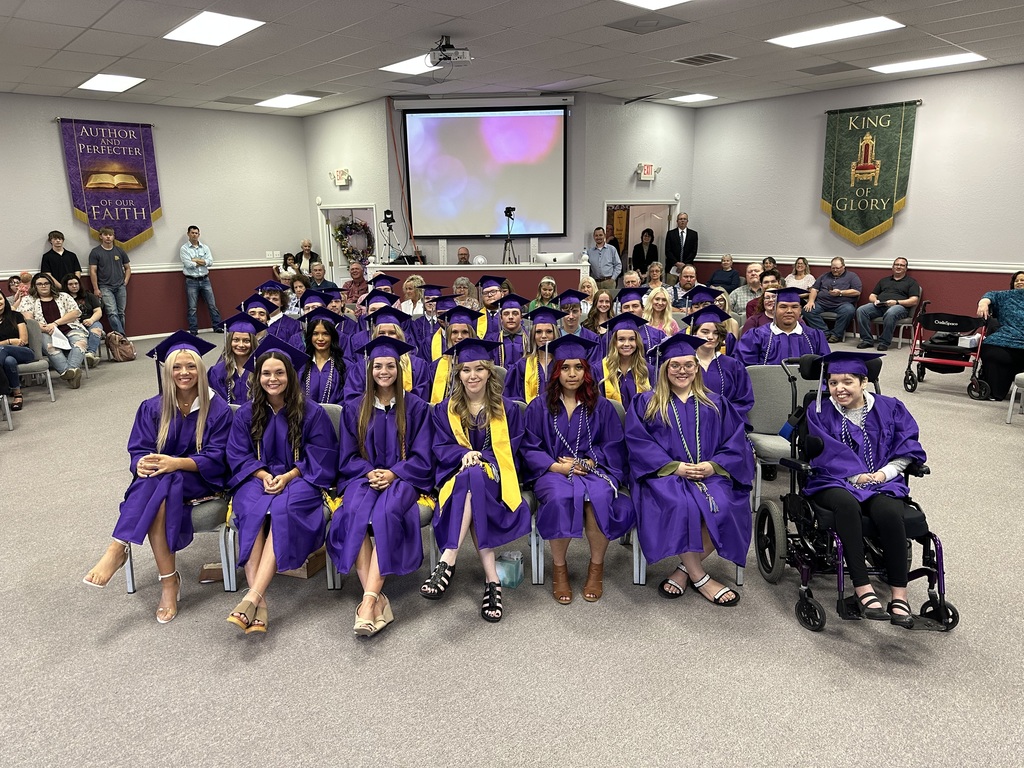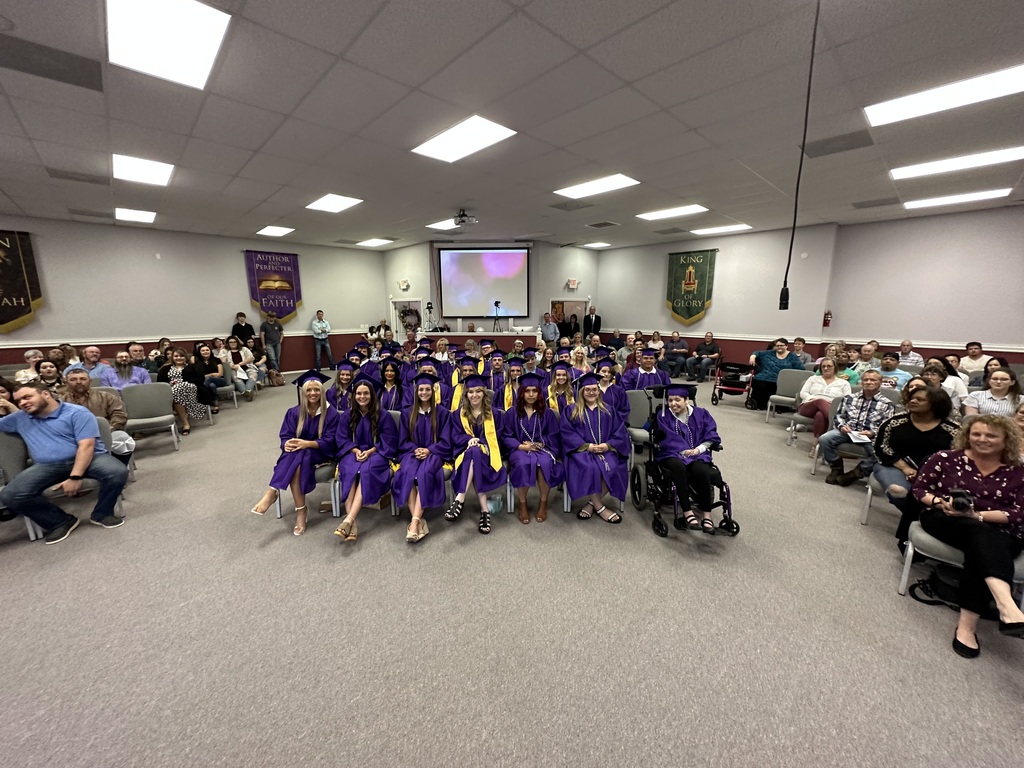 STATE TRACK MEET RESULTS Josi Lackey - 9th Long Jump Josi Lackey - 6th 100 meter hurdles Morgan David - 12th Long Jump Congratulations and well done!!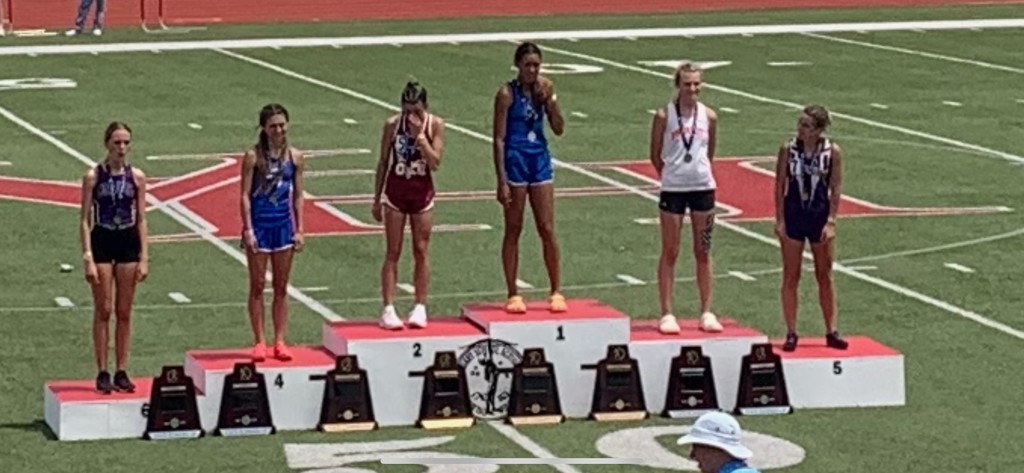 BACCALAUREATE, MAY 7 Baccalaureate will be held at Cornerstone Praise and Worship Center on May 7th at 6:00. Seniors should arrive at 5:15 with caps and gowns. We hope all will come to honor our graduating seniors and the Lord Jesus. Johnny Sandmann will be speaking.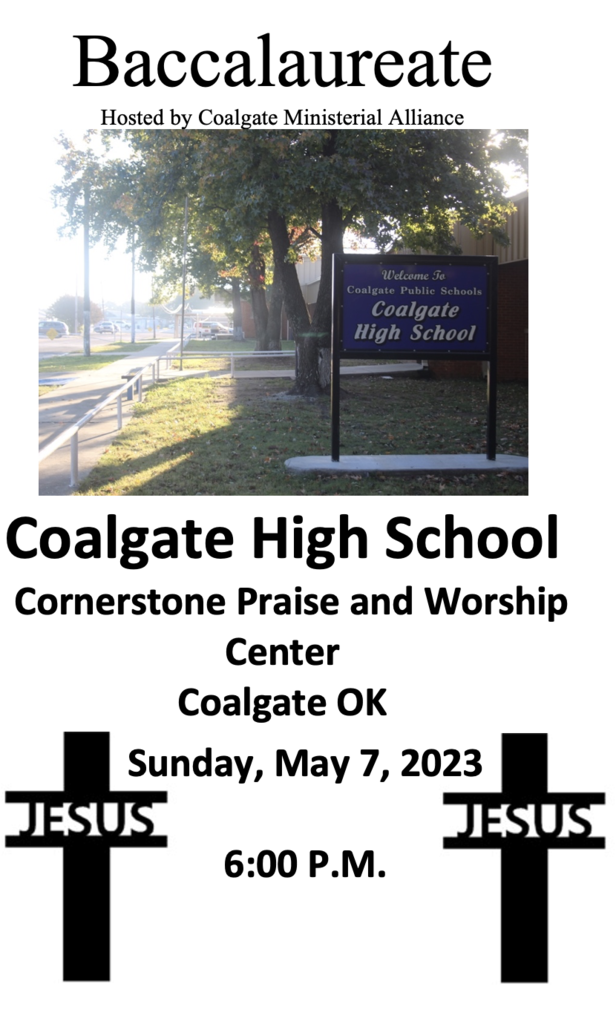 The OSSAA just posted individual golf results. Raeleigh Madden placed 14th out of 75! Great job!!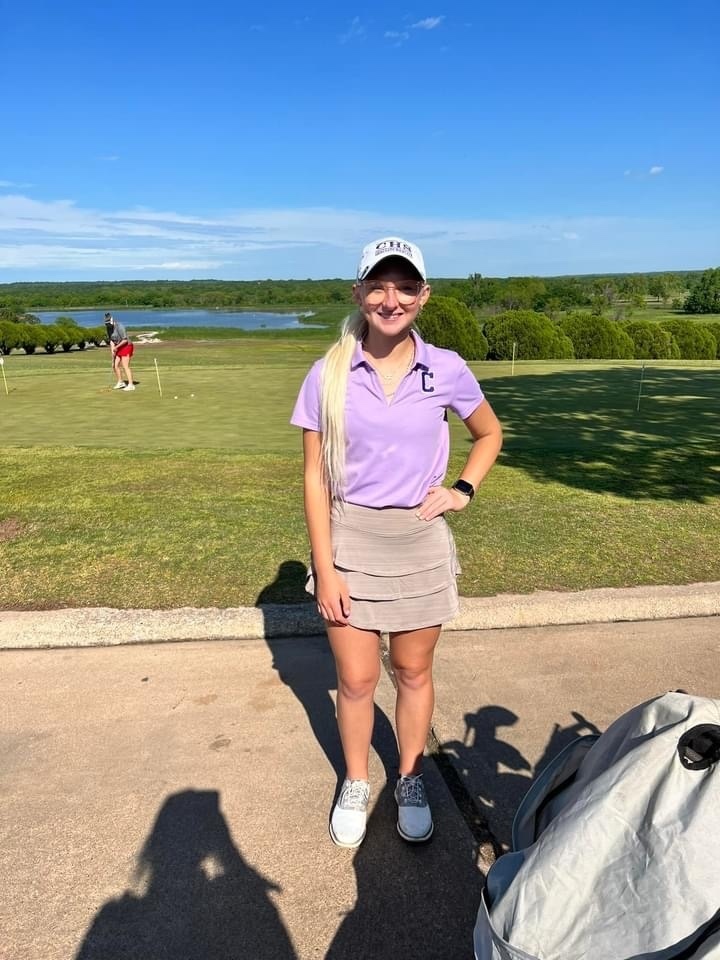 Delaney James and Isaiah Holt have received their State FFA Degrees. Congratulations. Standing with them are Mr. Riley and Mr. Hardin.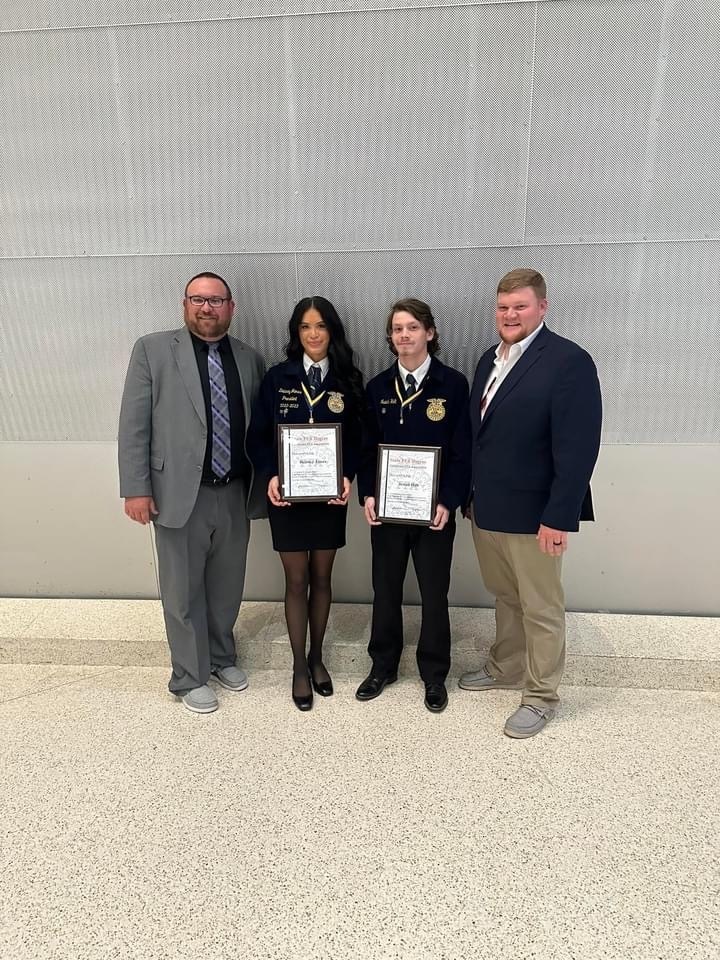 These students have signed with Kiamichi Tech.

MORE GOLF FOR RALIEGH Raeliegh Madden will be heading to the State Golf Tournament Tuesday, May 2, at 9:30.

COALGATE SLOW PITCH TEAM STATE TOURNAMENT The high school softball team has qualified for the slow pitch state tournament. Games will be played on Wednesday, May 3rd starting at 11:30 at the Hall of Fame Stadium in Oklahoma City. We are providing a fan bus for Wednesday's games to transport high school and middle school students. If students would like to attend, they need to have the permission slip signed and returned to the high school or middle school office by 8:00 AM on Wednesday, May 3, 2023. Tickets can only be purchased online on the Go Fan app. Students will need to show the purchased ticket before they board the bus. Students must be eligible to go to the game. They can pick up the letter and permission slip at the front office. The team will be leaving at 4:30 from the high school, so plan to be downtown for a send-off! The bracket is attached.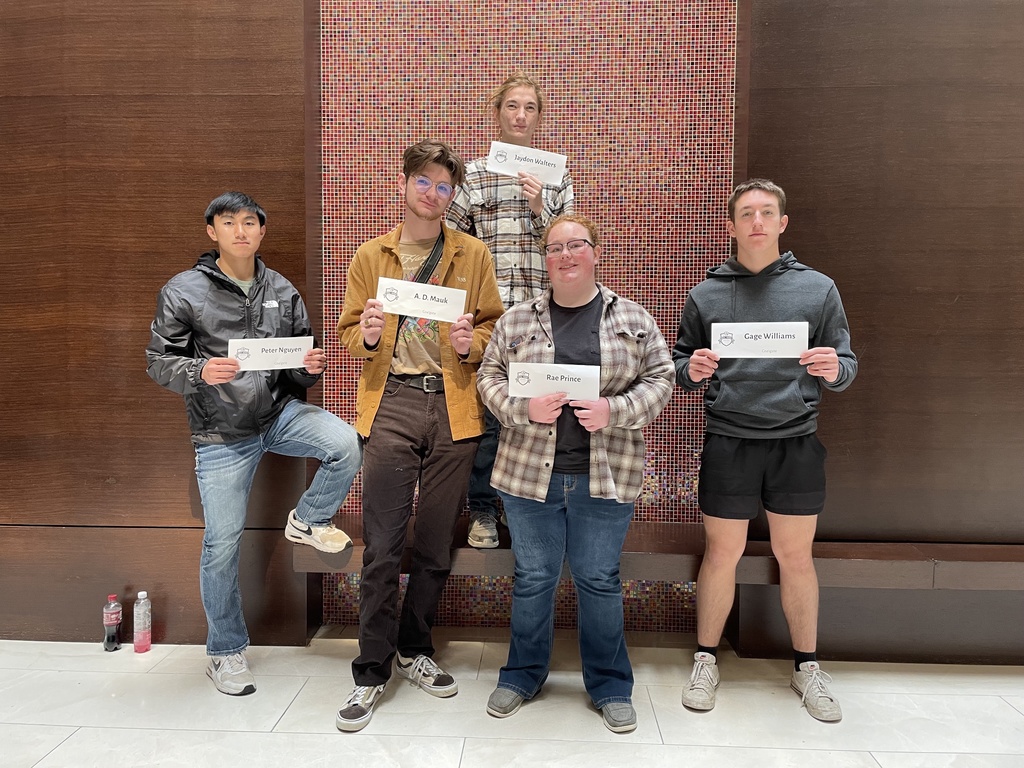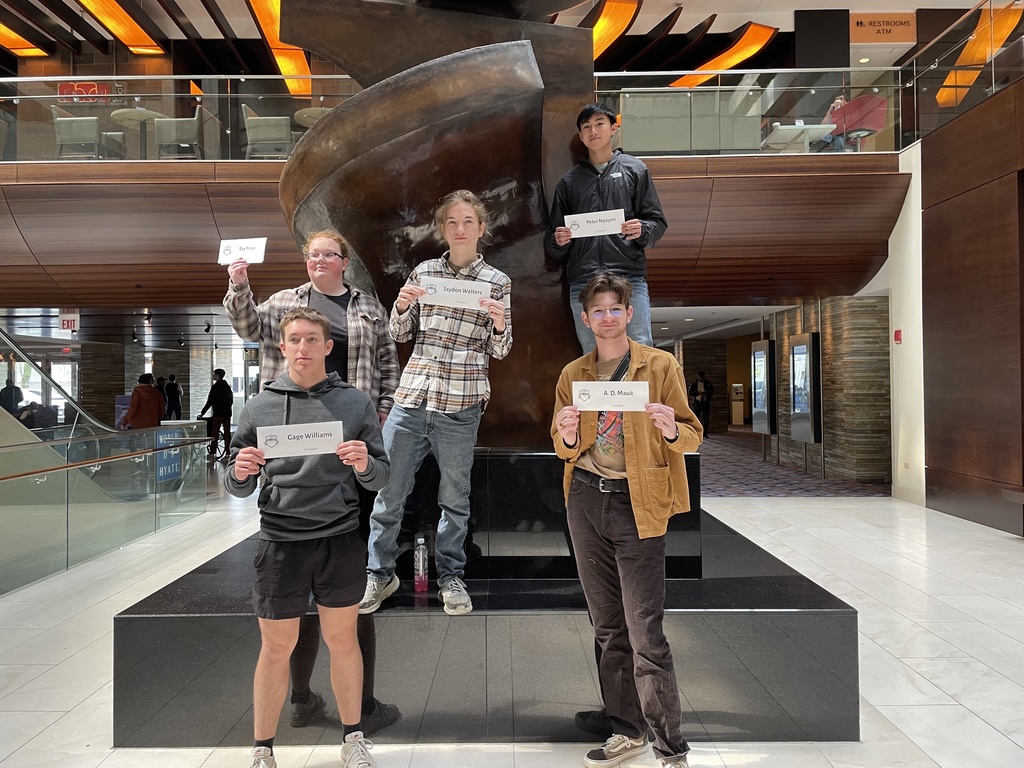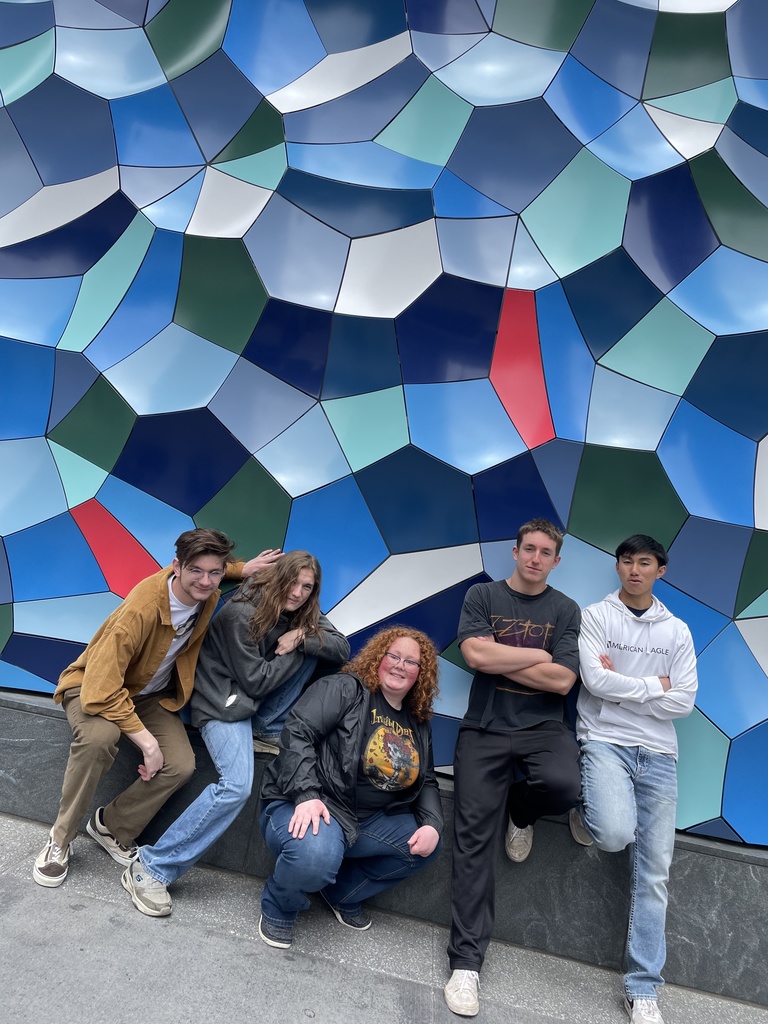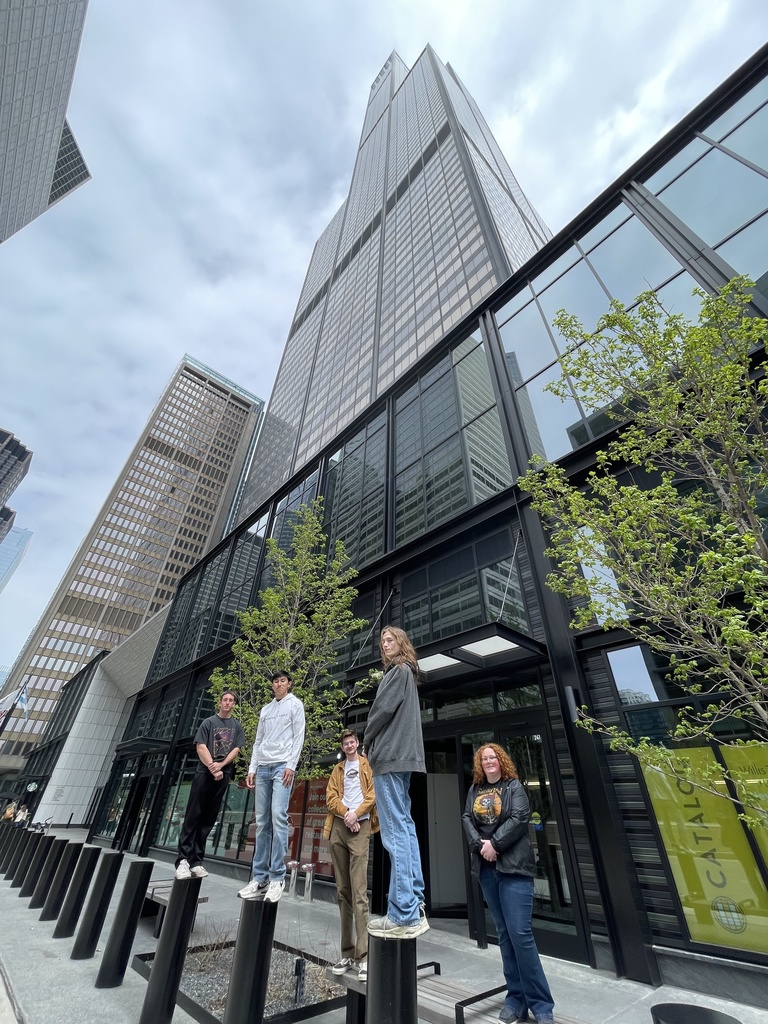 ACADEMIC TEAM UPDATE Our Academic Team played their first game at 8:30. They won!! It is double elimination so they are off to an excellent start. Well done!

ACADEMIC TEAM PLAYING FOR CHAMPIONSHIP!! Our Academic Team has made it to the playoffs. They will play for the championship tomorrow. According to Mrs. McNutt, they are also the most hydrated team in Chicago.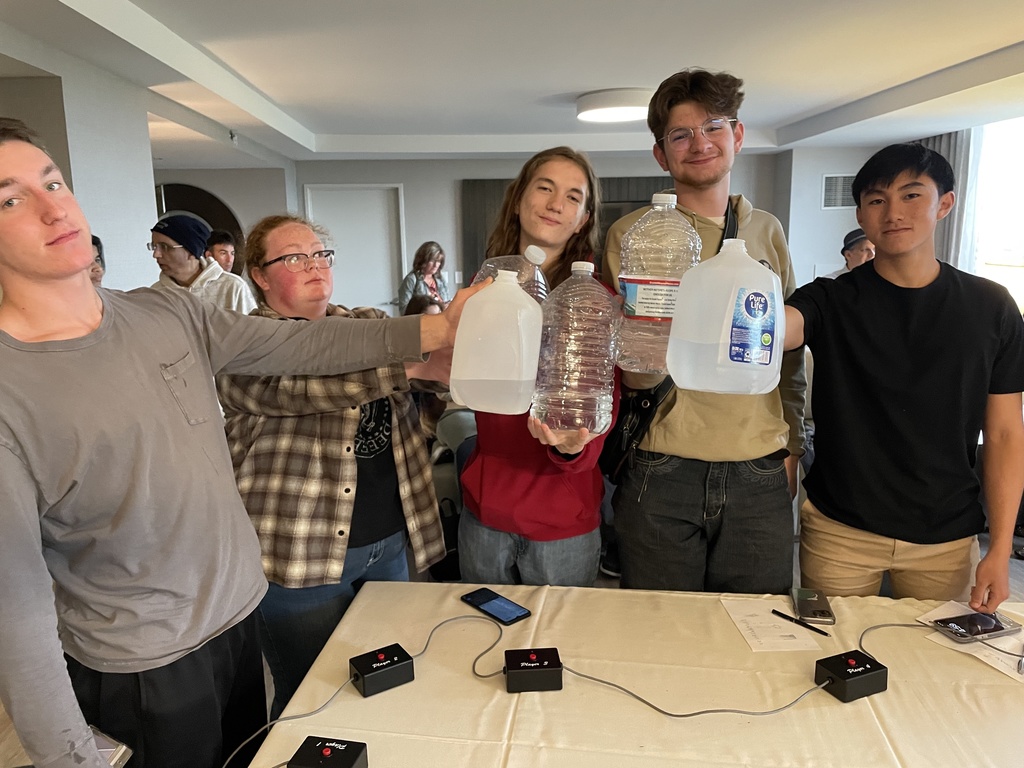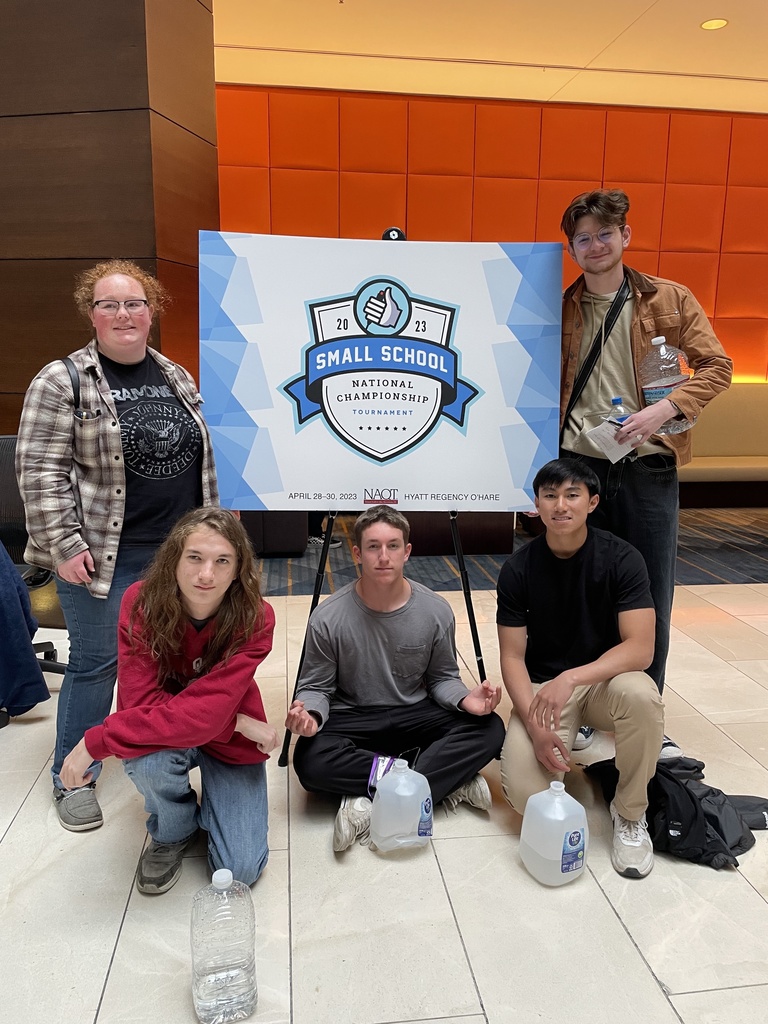 ACADEMIC TEAM IS READY Our Academic Team is preparing to start their first game at nationals in Chicago.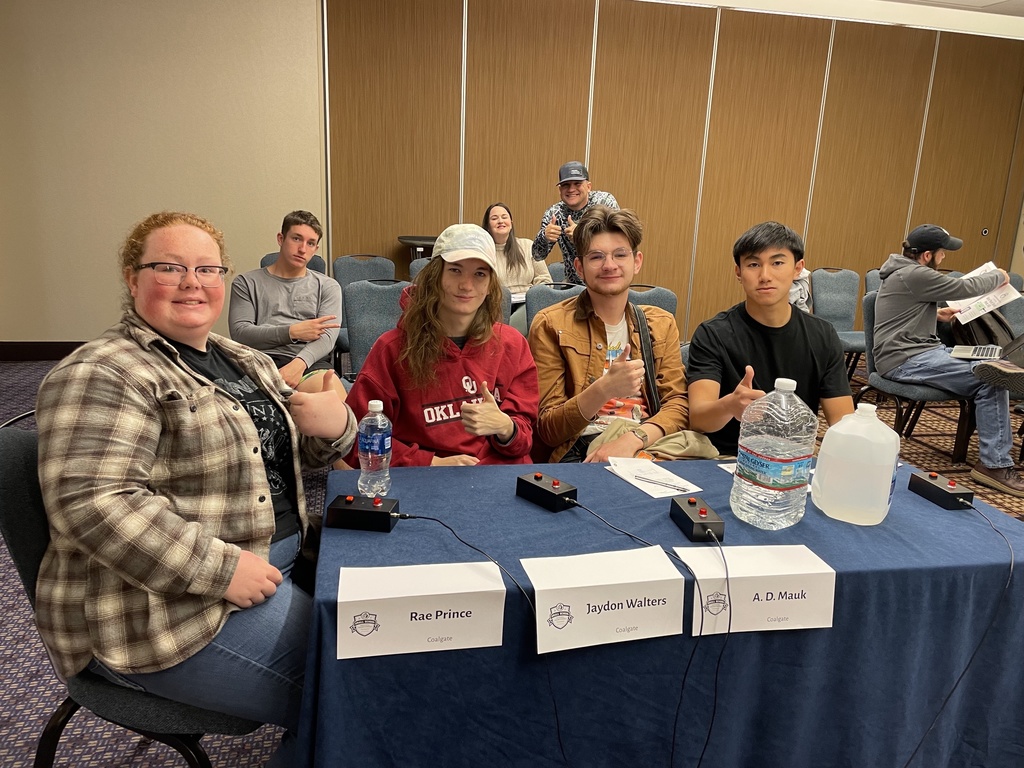 BASEBALL DISTRICTS UPDATE Baseball Districts will be tomorrow at Seminole on the back field. Play at 2:00 and 4:00.